Precision with Excellence
Diagnostic imaging services are available 24/7.
Schedule now
Precision with
Excellence
Accredited Specialists
Medical imaging
made easy
To provide precise, cost-efficient, and high-quality radiology services to ensure the best possible results for our clients.
Read More
Accredited Specialists
Medical imaging
made easy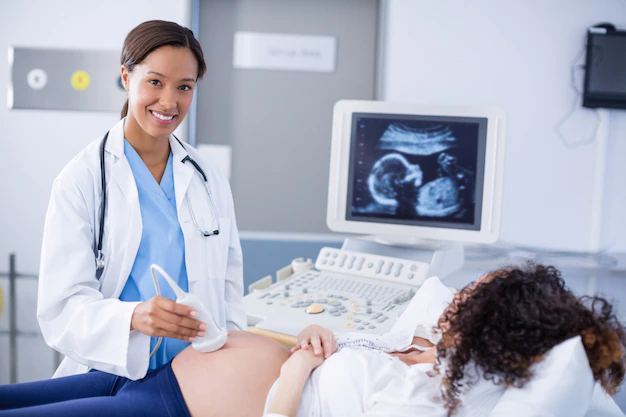 Working with us
Top doctors trust Iris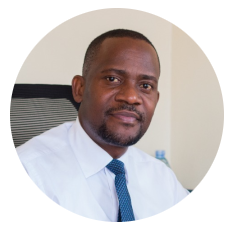 Working with us
Top doctors trust Iris
Our mission at Iris Imaging Center is to provide excellent quality diagnostic imaging services for patients with different variations of health and disease by using advanced and innovative imaging technologies.
Dr. Daniel Talemwa ED
Do I need a prescription to schedule an appointment?
Yes. You are required to have a valid prescription from your doctor in order to get a medical scan.
How do i prepare for a scan?
Regardless of the type of scan a patient may receive, it is very important that the patient avoids clothing with any metal zippers, underwire bras, metal clasps, or jewelry. Also, please notify the ordering physician if there is any chance that you may be pregnant.
For All Diabetic Patients
Your appointment should be discussed with your physician before your exam
Can I pick my specific appointment date and time?
If you aren't happy with your appointment time you can always reschedule. And you'll always get a quality scan.
What is your cancellation policy?
Life happens and we know you might need to reschedule or cancel. If you're using insurance, although you can cancel any time, we kindly ask that you cancel or reschedule 24 hours before your appointment. For self-pay patients, your deposit will be refunded if you cancel 24 hours before the scheduled appointment time. Please email us at
info@irisimagingcenter.com
to cancel or reschedule your appointment.