CT Scan
CT scan is a diagnostic imaging procedure that uses a combination of X-rays and computer technology to produce detailed images of the internal body. CT scans may be performed to help diagnose tumors, investigate internal bleeding, or check for other internal injuries or damage. CT can also be used for a tissue or fluid biopsy. A CT scan usually takes about 15-30 minutes.
Schedule
Insurance
We accept all major insurance plans to keep you in-network. We'll always schedule you at a center that meets your criteria and preferences.
Self-pay
We accept cash and all credit cards.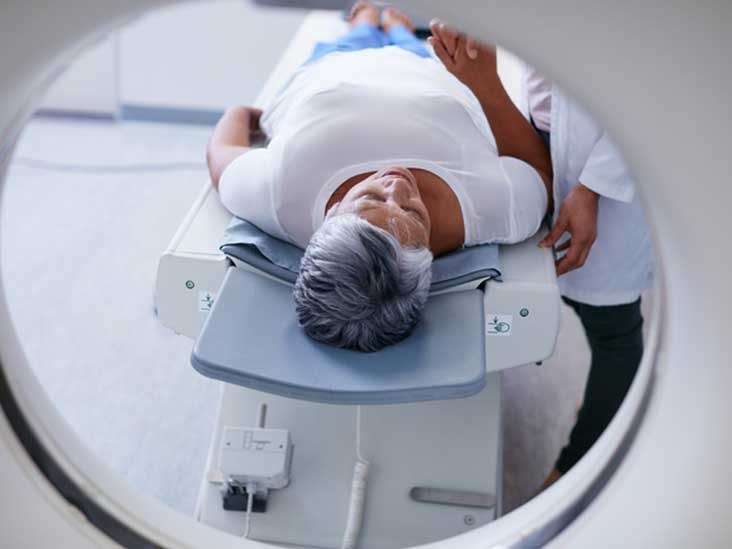 Your appointment
With supervising physicians in attendance